K-12 Standard Response Protocol Toolkit
2.0 The SRP Actions

Standard Response Protocol (SRP)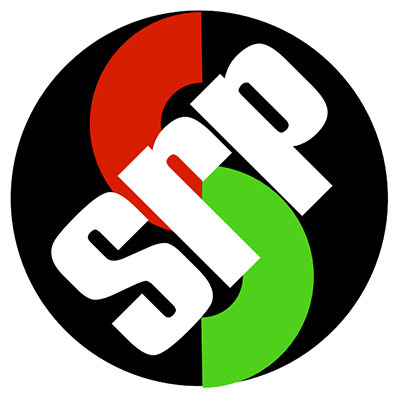 The Standard Response Protocol (SRP) is based on an all-hazards approach as opposed to individual scenarios. Like the Incident Command System (ICS), SRP utilizes clear common language while allowing for flexibility in protocol. The premise is simple - there are four specific actions that can be performed during an incident. When communicating these, the action is labeled with a "Term of Art" and is then followed by a "Directive. " Execution of the action is performed by active participants, including students, staff, teachers and first responders. The SRP is based on the following actions: Lockout, Lockdown, Evacuate and Shelter.
Standard Response Protocol Extended (SRP-X)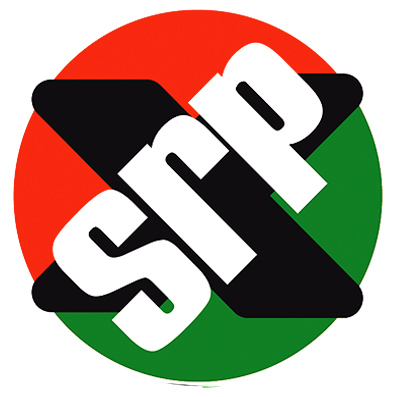 In 2009, the initial focus of the SRP was in using common language and expectations in a crisis, between students, staff and first responders.
As schools began adopting the SRP the foundation would occasionally receive requests about including an additional action: "Hold in your classroom." This action would be used when hallways needed to be cleared of students.
Since 2015, the foundation offered optional classroom training that included "Hold in your classroom." But with the SRP extending beyond the classroom and into communities, businesses and organizations, "Hold in your classroom" is not a universal action.
In 2017 the foundation developed materials for The Standard Response Protocol - Extended (SRP-X) that includes the Hold action. So schools now have the option to use the SRP or the SRP Extended.