K-12 Standard Response Protocol Toolkit
2.1 Hold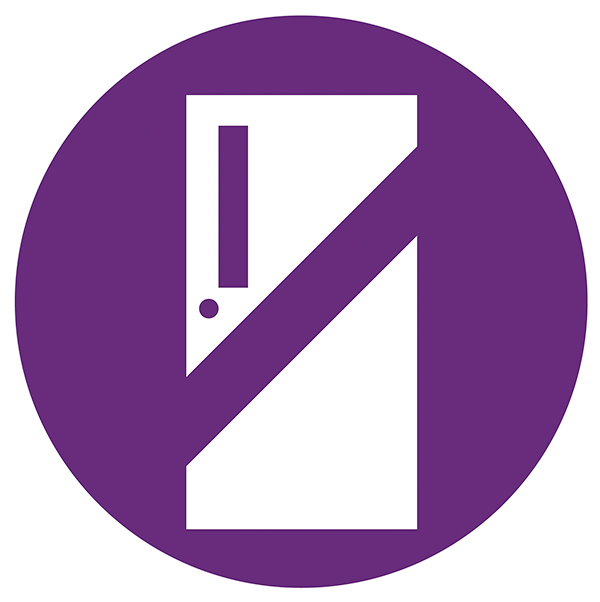 Hold In Your Classroom
There may be situations that require students to remain in their classrooms. For example, an altercation in the hallway may demand keeping students out of the halls until it is resolved. There may be a need for students who are not in a classroom to proceed to an area where they can be supervised and remain safe.
Public Address
The public address for Hold is: "Hold in your room or area. Clear the halls" and is repeated twice each time the public address is performed. Be as specific as necessary about the place that needs to be kept clear. Be aware if there is a need to add additional directives for any students that are not in a classroom, at lunch or some other location where they should remain until the hold is lifted.
"Hold in your room or area. Clear the halls.
Hold in your room or area. Clear the halls."
Public Address- Release
A hold can be released by public address.
"The Hold is released. All Clear."
Actions
Students and teachers are to remain in their room or area, even if there is a scheduled class change, until the all clear is announced. Students and staff in common areas, like a cafeteria or a gym, may be asked to remain in those areas, or to move to adjoining areas like a locker room. Students and staff outside of the building should remain outside, unless administration directs otherwise.
It is suggested that prior to locking the classroom door, teachers should rapidly sweep the hallway for nearby students. Additionally, teachers should take attendance, note the time, and conduct business as usual.
Incident Command System
The School Incident Command System should be initiated.
Responsibility
Typically, an administrator is responsible for initiating a Hold. There may be instances where a teacher or staff member recommends it to administration should they observe something happening that would require this action.
Preparation
Student, teacher, and administrator training.
Drills
Hold is not a Texas mandated drill; however, it is recommended to be drilled at least once per school year.
Contingencies
Students are trained that if they are not in a classroom, they should try to identify the nearest classroom and join that class for the duration of the Hold.