Safety and Security Agreements Toolkit
1.1 Resource or Gap Analysis/Identification
Like the emergency operations planning process, the gap analysis process employs the six planning principles. This process should:
Be supported by leadership
Be based on customized assessments
Consider all-hazards

Take a whole school approach
Consider all times and settings
Be a collaborative process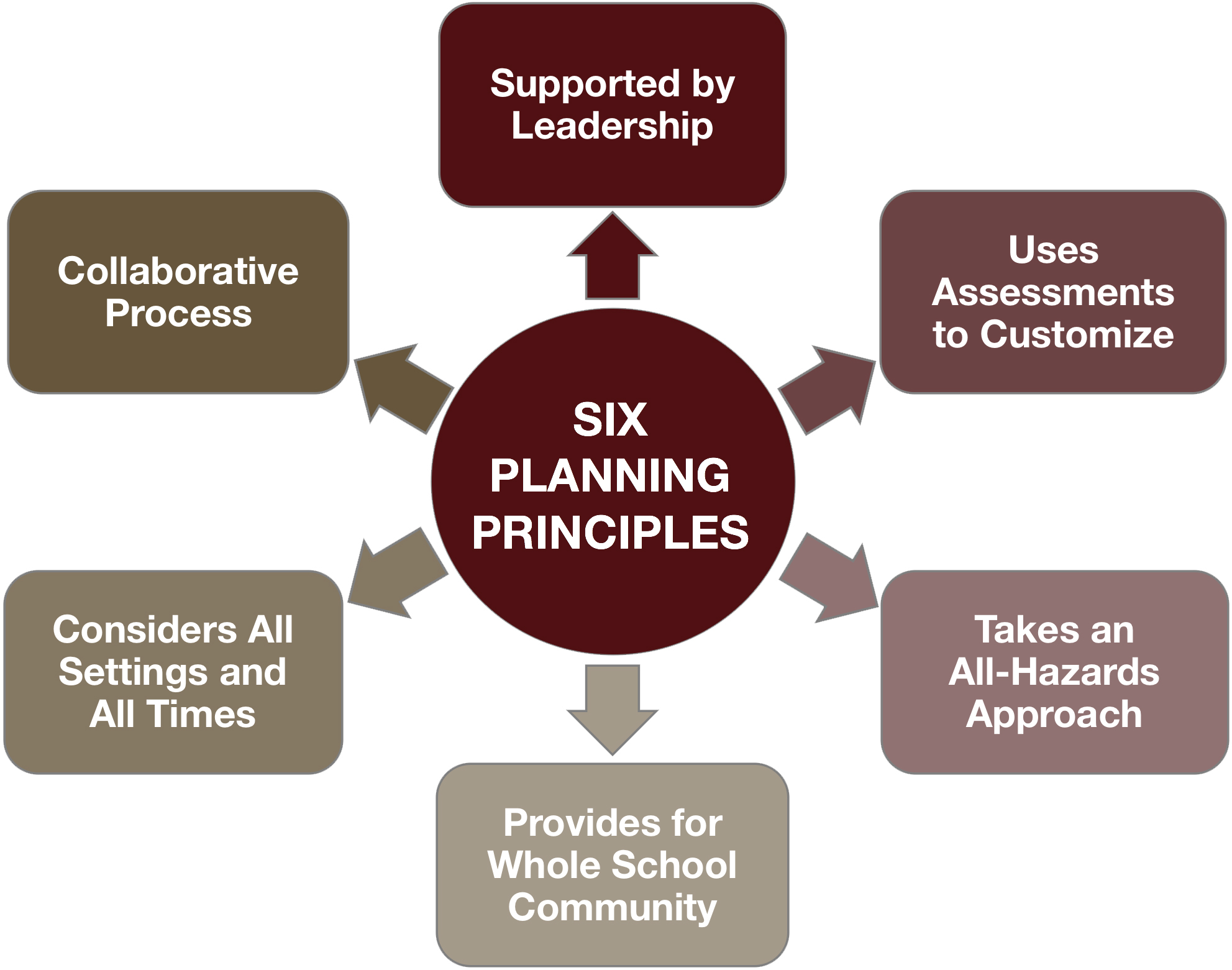 Employing the principles will ensure that the planning team members are able to identify the human and material resources needed to implement the emergency plan. Resources include personnel, equipment, supplies, facilities, and expertise. Reflect on past events in your district or other districts. Review information from functional and full-scale exercises conducted in the district. What additional resources were needed? The following are examples:
Boats – access after extensive flooding
Communication Capacity – alternative communication methods
Decontamination/Restoration Services – post flood recovery
Drones – hurricane damage assessment/casualty assessment
Health Services – pandemic management
Law Enforcement – active shooter
Reunification Sites – post evacuation
Robots – bomb search device
Trauma Counselors – death of students and/or staff
Volunteers – manpower for shelters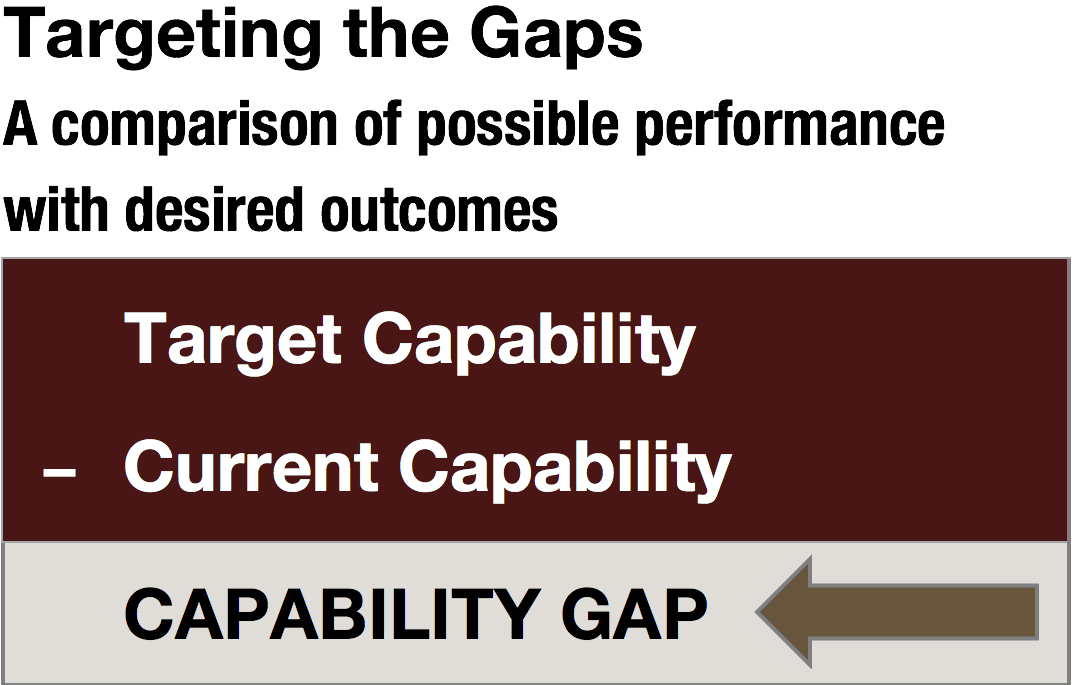 Five key steps are important to the gap analysis process:
Develop a realistic scenario around a hazard/risk.
Identify immediate, short-term, and long-term tasks to address the hazard.
Detail resources that will be needed to respond.
Determine if there is a resource shortfall or gap.
Develop a list of districts, agencies, or private suppliers with those resources.