About
About Us
What We Do
The Texas School Safety Center (TxSSC) is an official university-level research center at Texas State University. The TxSSC is tasked in Chapter 37 of the Texas Education Code and the Governor's Homeland Security Strategic Plan with key school safety initiatives and mandates. Specifically, the TxSSC serves as a clearinghouse for the dissemination of safety and security information through research, training, and technical assistance for K-12 schools and junior colleges throughout the state of Texas. In addition, the TxSSC also builds partnerships among youth, adults, schools, law enforcement officers, and community stakeholders to reduce the impact of tobacco on all Texans through prevention, training and enforcement initiatives.
Preparing today for a safer tomorrow
During the 86th legislative session in 2019, the Texas Legislature passed several comprehensive pieces of legislation to increase overall safety and security of Texas schools. To address critical mandates, the TxSSC expanded our scope and services.

We created a School Safety Readiness team, which reviews district emergency operations plans (EOPs), provides feedback and support to districts needing assistance, handles case management involving legislative compliance, and manages a registry of credentialed school safety and security professionals.
We built and now support a comprehensive, model school behavioral threat assessment program, which entails implementing a statewide expansion of our basic school behavioral threat assessment training, creating an advanced level behavioral threat assessment training, and incorporating basic and advanced digital threat assessment trainings into the training model.
We increased the number of school-based law enforcement training offerings to equip school officers with the knowledge and skills necessary to enhance safety and security in our school communities.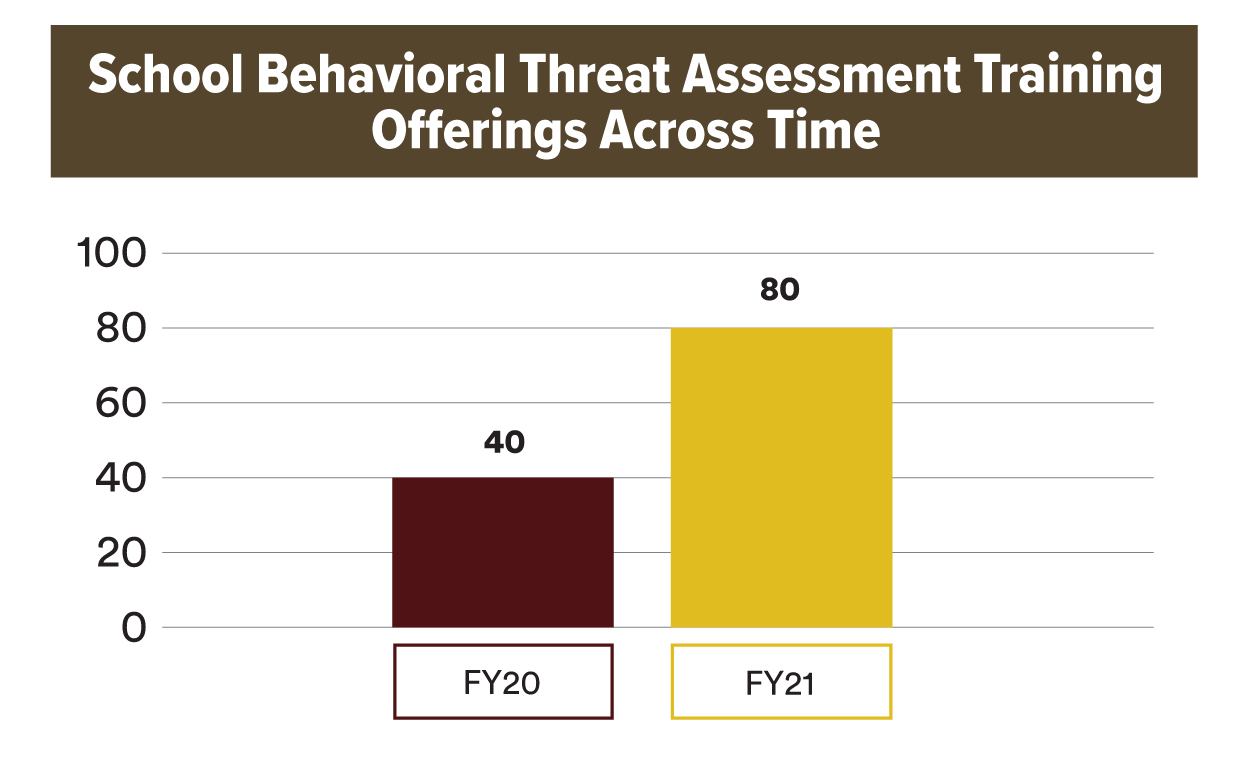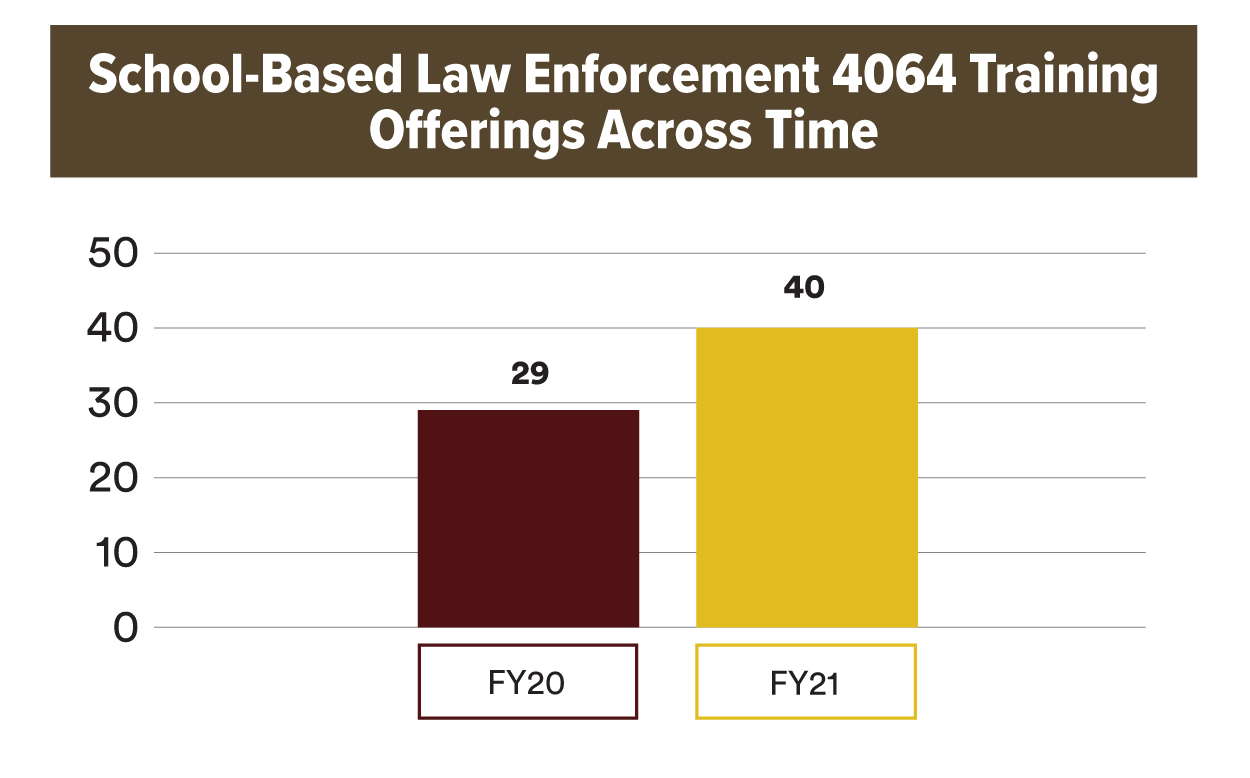 Our school and community stakeholders, as well as the Texas Legislature, expressed a clear need for support, guidance, and services in specific areas, and we have grown our organization, reach, and offerings to meet those needs. We work continuously and diligently to keep our schools safe, secure, and healthy.

Mission

The Texas School Safety Center serves schools and communities to create safe, secure, and healthy environments.

Vision

The Texas School Safety Center envisions a world where all schools and communities are safe, secure, and healthy.