K-12 Standard Reunification Method Toolkit
2.1 Secure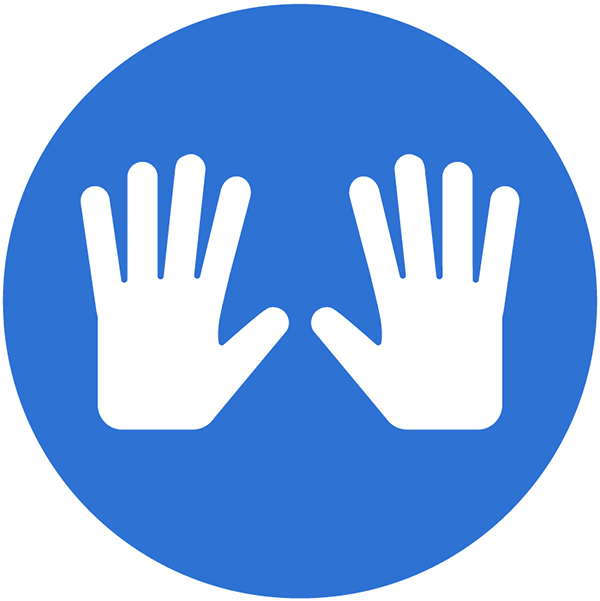 EXAMPLE 1: Secure
Scenario: Criminal activity in the area has resulted in the school going into Secure. Students were brought into the building. Business as usual inside, but no one is let in or out.
Law enforcement has indicated that a normal release of the students can occur, but the situation outside isn't resolved.
Considerations: With criminal activity in area of the school, it's decided that students who walk home should have their parents pick them up.
Reunification Incident Command: Because there was no criminal or safety issue in the school, Reunification Incident Command would be led by the school safety team. Coordination with Law Enforcement Incident Command of the criminal activity would be needed.
Public Information Officer: Because the school was not directly involved in criminal activity, the school or district would lead public information within the school community. District PIO would inform LE PIO of the media messaging.
Notifications: Depending on the situation, parents and media may be notified that the school has been placed in Secure. Additional notification will be made to parents who would need to pick up their students.
Police Role in Reunification: With criminal activity in the area, but not directly near the school, officers may be asked to assist with reunification. Some duties might include assisting with parent identification (for the parents without ID), traffic control, or simply uniformed presence. Patrol resources may also be relocated near the school.
Secure Lifecycle
School is placed in Secure.
Parents are notified.
Business goes as usual within the school.
Law enforcement presence around the school is increased.
The Standard Reunification Method is utilized for the students that walk home at the end of school day.