TSS Conf - Presenting
FEATURED SPEAKERS
---
Dr. Bernard James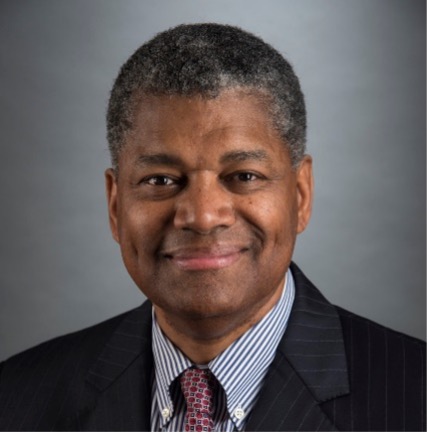 Dr. Bernard James is a professor of law at Pepperdine University School of Law where he teaches courses in Civil Rights, Federalism, Individual Rights, Education Law, State Constitutional Law and Introduction to American Law. He joined the Pepperdine faculty in 1984 after serving in Michigan as a judicial clerk for the Honorable Judge Myron Wahls for the Court of Appeals. Dr. James is the author of the textbook Education Policy and the Law: Cases and Commentary. He serves as a senior consultant to the US Department of Justice where he published Sharing Information: A Guide to FERPA and Participation in Juvenile Justice Programs. He is the contributing legal editor to the NASRO Journal of School Safety and comments on constitutional issues in North America and Europe. His school law blog schoolsafetylawblog.com is a popular and informative source of school safety law.
---
George H. Brauchler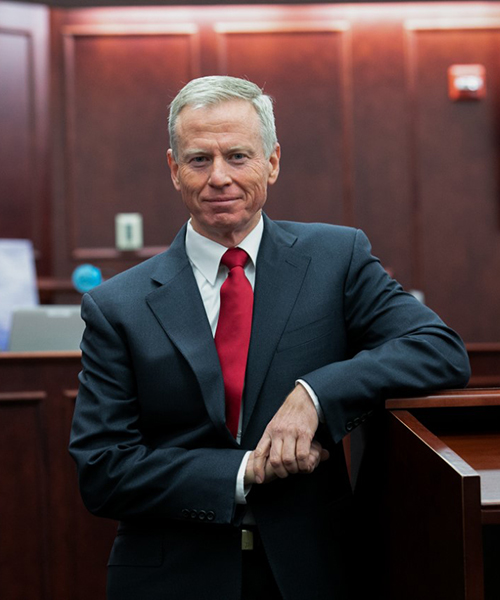 George H. Brauchler served as the elected District Attorney for the 18th Judicial District (JD) of Colorado, which includes Arapahoe, Douglas, Elbert, and Lincoln counties, from 2013-2021. Each of Colorado's 22 judicial districts elects a district attorney who serves as the chief law enforcement officer for that district. The 18th JD is the most populous in Colorado, with a population in excess of 1.1 million people. George's experience includes working as a Deputy District Attorney, Special Assistant U.S. Attorney, military prosecutor, criminal defense attorney, military defense attorney, and just prior to his election, the Chief of Military Justice — the chief prosecutor — for Fort Carson, the 4th Infantry Division, and the U.S. Division North in Tikrit, Iraq. As a state prosecutor, he has handled the felony cases from the Columbine High School mass shooting case, the Aurora Theater (Batman) mass shooting case, and remains the lead prosecutor on the STEM school mass shooting case. Colonel Brauchler serves as a military judge and legal advisor for NORAD-NORTHCOM in the Colorado National Guard. He has served as an adjunct professor at the University of Colorado School of Law, University of Denver College of Law, and the U.S. Army JAG School, and has trained state and military prosecutors across the United States and worldwide. George is married with four children.
---
Molly Bradley Hudgens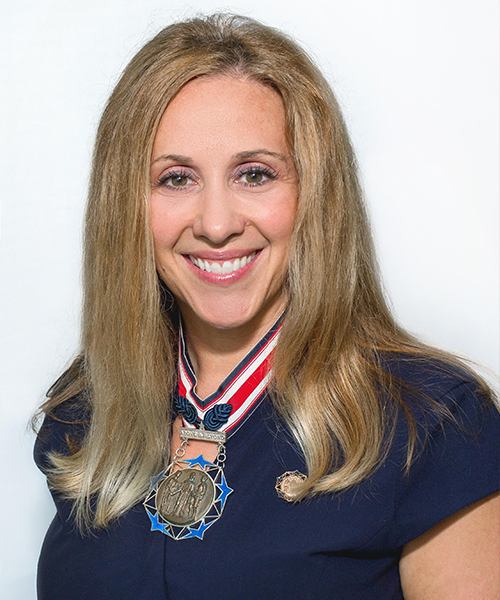 Molly Bradley Hudgens is a 1998 and 2000 graduate of Western Kentucky University with a bachelor of arts degree in English and Allied Language Arts and a master of arts education degree in counseling. She is currently completing her twenty-first year as an educator in the Cheatham County School System where she serves as a school counselor at Sycamore Middle School in Pleasant View, Tennessee. In addition to her counseling role, Mrs. Hudgens also currently serves on SMS's Crisis Management and Leadership Teams as well as sponsoring the Jr. Beta Society at her school. After a personal experience in college, her interest in violence prevention and safety sparked a desire to educate others who work with intervening in the lives of potentially violent teenagers. Her in-depth study on school shootings and the teenagers who commit these acts, "Recognizing Red Flags," has been utilized nationally to train professionals in the fields of education, law enforcement, juvenile probation, and juvenile court. The training focuses on understanding the three types of school shooters and how to use threat assessment tools as an intervention to prevent violent acts in a school and community setting. Mrs. Hudgens put her training to use on September 28, 2016, when she talked a student with a loaded handgun out of committing a mass shooting at Sycamore Middle School. Hudgens, the 2004-2005 and 2016-2017 Sycamore Middle School and Cheatham County Middle School Teacher of the Year, became a Congressional Medal of Honor Citizens Honor recipient for a Single Act of Heroism from the Congressional Medal of Honor Foundation in March of 2017. She is also the 2017 recipient of the Tennessee School Counseling Association's Phoebe White Award for Excellence in School Counseling and the 2019 Mental Health of the Midsouth's I.C. Hope Award for bringing mental health awareness to schools. Hudgens has been the recipient of three state recognitions for heroic actions on September 28, 2016 – a Proclamation from the Tennessee House of Representatives in October of 2016, House Resolution No. 66 from the Tennessee House of Representatives in March of 2017, and Senate Resolution No. 40 from the Tennessee State Senate in April of 2017. Mrs. Hudgens has also been a nominee for the Carnegie Hero Fund Commission as well as the American Hero Channel's Red Bandanna Hero Award in 2017. Molly resides in Ashland City, Tennessee, where she lives on her family farm with her husband Jason, and two sons, Bradley and Henry.
---
Lee Rubin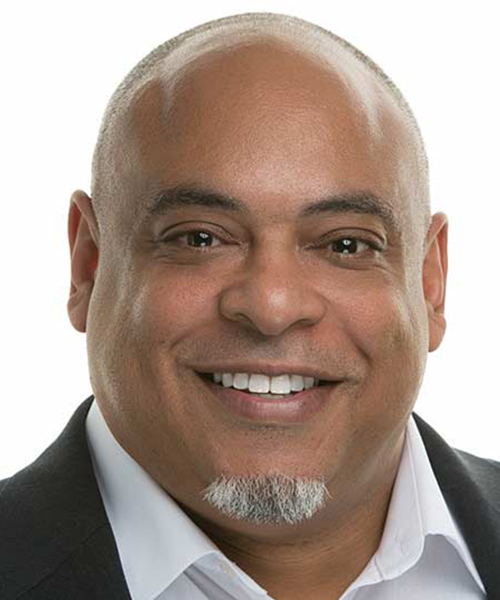 For twenty years, Lee Rubin has been building high performance teams in both corporate America and the collegiate and professional sports world, setting the foundational cornerstone for a leadership and culture-building mindset focusing on the key components that create extraordinary teams. This strong core foundation was instilled early in Lee's life as he held the position of captain of the Penn State football team, and later went on to serve as a Human Resource Executive building senior leadership teams for some of the countries' most prominent corporations which have become dominate leaders in their industries. Lee has emerged as one of the most engaging and sought-after voices across the country with his unique ability to understand and articulate winning principles with tremendous clarity and practical application on team building, leadership, and peak performance. Lee has collaborated with and taken the stage for leading Fortune 500 Companies, like Johnson & Johnson, Sony, and JP Morgan, to name a few, as well as collegiate and professional sports teams and organizations across the country. He holds a bachelor's degree in Speech Communications, with a minor in Business from Penn State University. Rubin received a full athletic scholarship to play football for the Nittany Lions. Lee was a three-year starting free safety, the 1994 Florida Citrus Bowl Defensive MVP, and an All-Big Ten Conference selection and an Honorable Mention All-American. Lee was born in Honolulu, Hawaii, and raised in Central New Jersey. Lee and his lovely wife, Carmen, have been blessed with two beautiful daughters.
---
For more information about the Texas School Safety Conference contact Cynthia J. Arredondo at cj19@txstate.edu.