Welcome to the "Starting the Conversation" Program. The lessons and materials in this program address the growing problem of relationship violence among high school athletes and aim to help Texas students create a positive team and school culture where aggressive, abusive attitudes and behaviors in relationships do not occur.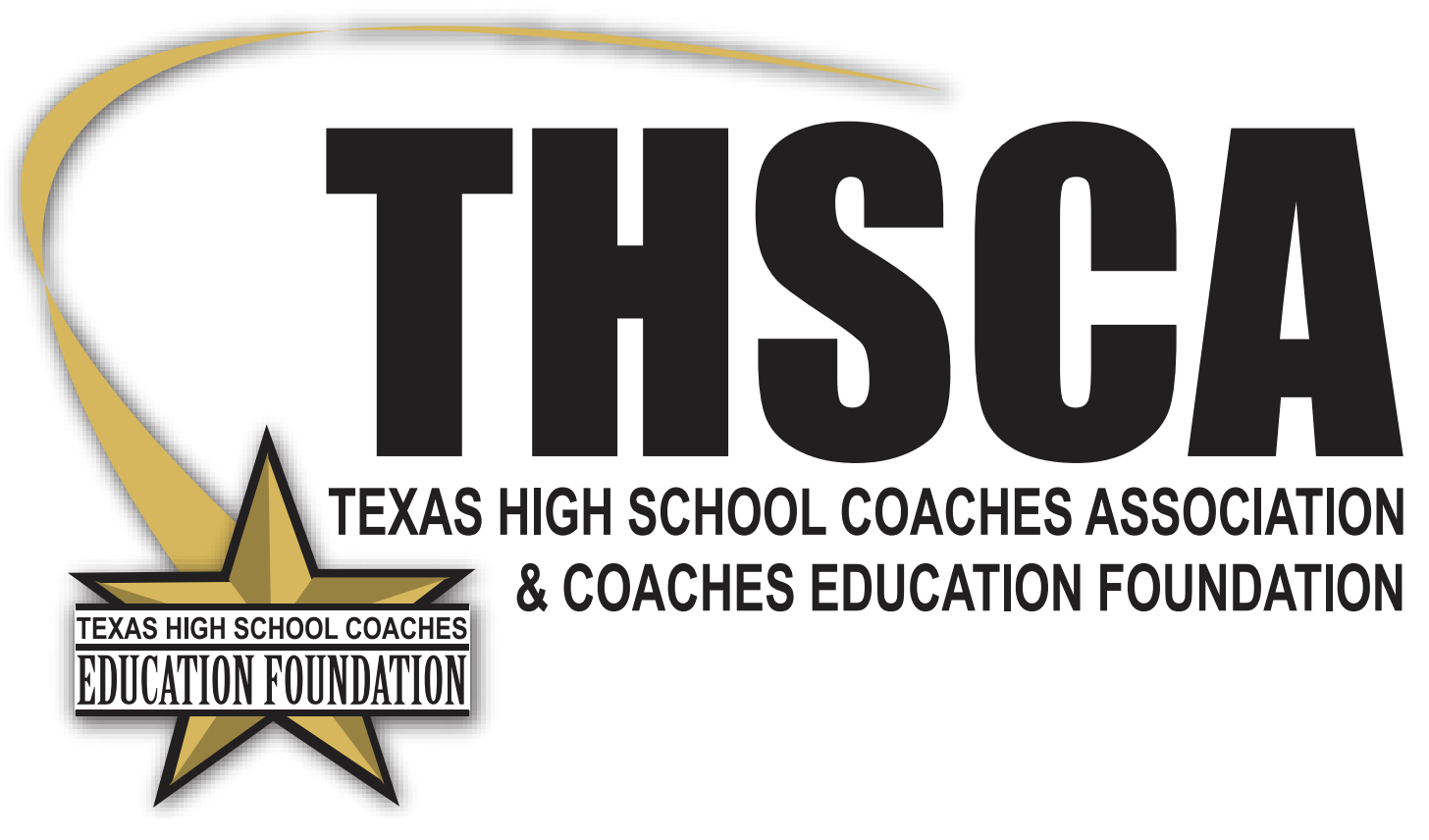 Introduction
This program features vignettes, resources, conversation starters, role-playing scenarios, and personal reflections to achieve the following goals:
Reduce relationship violence, sexual violence, sexual harassment, and online abuse/harassment by empowering students to create a culture of respect and to hold themselves and their peers accountable.
Enhance students' empathy and perspective-taking, relationship skills, and responsible decision making.
Many coaches and educators feel uncomfortable starting conversations with their athletes about relationships and intimacy. While some hesitancy is understandable, with the right tools coaches can be proactive in addressing these topics. "Starting the Conversation" gives students opportunities to develop the skills and perspectives required for healthy, satisfying relationships.
To begin, download and print