Texas has the largest pipeline infrastructure in the nation, with more than 431,997 miles of pipeline representing about 1/6 of the total pipeline mileage of the entire United States. It is estimated that approximately one in every 20 schools in the United States is located within a half-mile of a petroleum or natural gas transmission pipeline or aboveground pipeline facility. And yet, pipelines are often overlooked when schools assess risk and create emergency plans.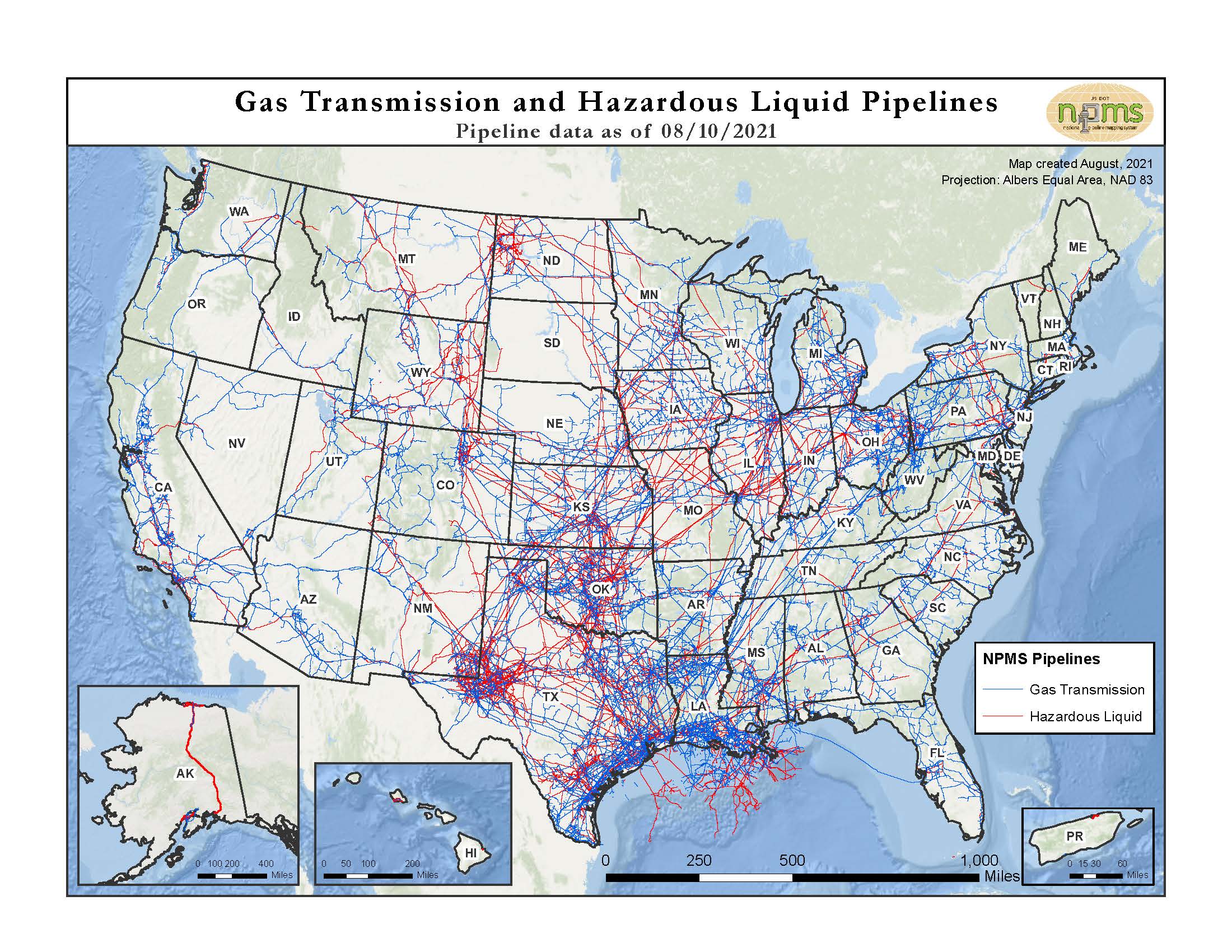 According to the National Transportation Safety Board, pipelines are the safest and most reliable method for transporting energy products across our nation. Although rare, a pipeline leak can occur if a pipeline is damaged. Use this toolkit to help determine if your school is located near a pipeline and to ensure that you know the signs of a leak and how to appropriately respond to protect students, staff and facilities.
This toolkit, created by the Danielle Dawn Smalley Foundation in cooperation with the Texas School Safety Center, provides specific pipeline safety information and resources to utilize in locating nearby pipelines and including critical pipeline information in your school Multi-Hazard Emergency Plan.
Additional Resources
To further assist your school's pipeline safety efforts, we encourage you to utilize our educational video which is designed to increase awareness of the pipeline system in Texas and equip schools with the tools and skills necessary to safely co-exist with nearby pipelines.
You can view this video here:
txssc.txstate.edu/videos/pipeline-safety/
About the Smalley Foundation
The Danielle Dawn Smalley Foundation, a Texas-based nonprofit organization, carries out their mission to increase pipeline safety and awareness among those who live, work and play in communities with pipelines nationwide. By partnering with industry, regulatory agencies and other nonprofits, the Foundation provides free programs and resources that are engaging, educating and empowering. Visit www.smalleyfnd.org to learn more about our story and our passion for pipeline safety, in memory of Danielle Dawn Smalley and her friend Jason Stone, who at 17 years old lost their lives due to a pipeline leak in their rural Texas community.
Danielle Dawn Smalley Foundation
P.O. Box 824757, Dallas, TX
972-472-6500
Info@Smalleyfnd.org