Digital Threat Assessment Toolkit

The Basics
2.0 Instagram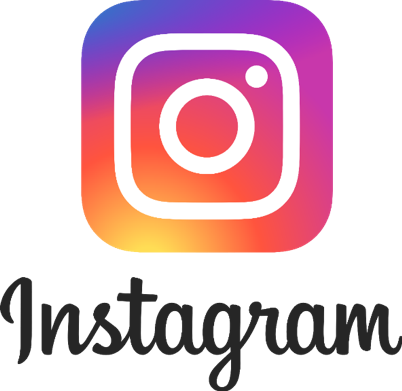 Instagram (also known as IG) is a social networking application ("app") made for sharing photos and videos from a smartphone. It has seen exponential growth in the past few years, from around 1 million users in 2010, to currently over 1 billion monthly active users. Owned by Facebook, Instagram is now the most popular photo-sharing app. Over 71% of users are between the ages of 13-34.
Instagram allows users to share content, comment on, privately message others, connect with people the user may not know but shares common interests with, or to follow celebrities (for example, Taylor Swift). It is much like other social media apps where signing up will grant each user an account with a profile with user-chosen privacy settings and a news feed of content posted by other users.
Some young people have multiple Instagram accounts. One account is their main account and the others may be fake IG ("finsta") or "spam" accounts, which may be used to show their parents a "parent-approved" account, to bully or harass others, or to post things they wouldn't post on their main account. As young people will often link their other social media accounts, one way to determine whether they have alternate accounts is to look in their bio at the top of their account to see whether they have alternate accounts listed (e.g., "Spam: @jboyzz__") or look through their followers list for similar names or profiles.