'Before You Text' Sexting Prevention Course
Module Overview
In order to understand concerns about "sexting," it is important to be able to define it. Although there is currently no legal definition of sexting, this module will define sexting and related terms as used in the Sexting Prevention Educational Program.
Module Objectives
At the end of this module, you will be able to:
Identify at least two features of sexting
Recognize the legal definition of bullying
Identify at least two features of harassment
Identify examples of sexting, bullying, cyberbullying, and harassment
Module Topics
This module will review the following topics:
What is sexting?
What is bullying?
What is cyberbullying?
What is harassment?
What is Sexting?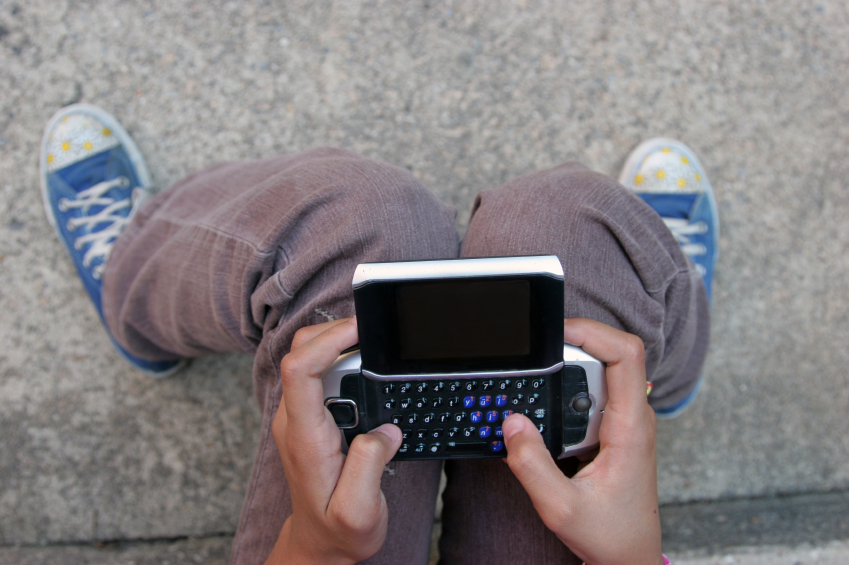 Sexting is the act of sending sexually explicit messages, photographs, or videos primarily between mobile phones (Wikipedia) — Texas law also includes any "electronic means," which includes computers and other digital devices. The term was first popularized in early 21st century, and combines the words "sex" with "texting."
Examples of Sexting
You are at a party with a group of friends. They think it would liven up the party to take pictures of each other, without clothes and send them to each other.
During exam week you are too busy to see your boyfriend/girlfriend in person, yet you want them to know that you are thinking of them. You decide to email them several photos you took of yourself with your clothes off.
After you break up with them, your ex-boyfriend/girlfriend forwards a photo you without clothes on—a photo you faxed them, back when you were still dating— to a close friend of theirs who has promised not to share it with anyone else.
What is Bullying?
According to StopBullying.gov, bullying involves:
Imbalance of Power: people who bully use their power to control or harm; the people being bullied may have a hard time defending themselves
Intent to Cause Harm: actions done by accident are not bullying; the person bullying has a goal to cause harm
Repetition: incidents of bullying happen to the same person over and over by the same person or group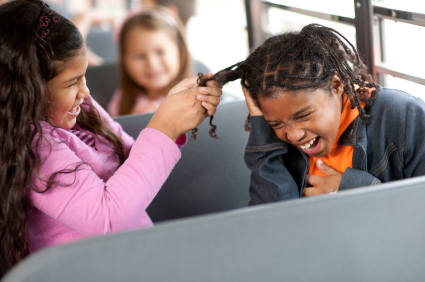 Under Texas Education Code Section 37.0832, bullying is defined as "engaging in written, verbal or electronic expression or physical conduct that occurs on school property, in a school vehicle, or at a school-sponsored activity" that results in the following:
Has or will have the effect of physically harming a student
Damaging property or placing a student in reasonable fear of harm to person or property
Is sufficiently severe, persistent, and pervasive enough to create an intimidating, threatening, or abusive environment
According to Texas Education Code Section 32.0832, conduct defined as bullying is considered bullying if the conduct:
Exploits an imbalance of power between the bully and the victim in written or verbal expression or physical conduct
Interferes with a student's education or substantially disrupts the operation of school
Examples of Bullying
Verbal: name-calling, teasing
Social: spreading rumors, leaving people out on purpose, breaking up friendships
Physical: hitting, punching, shoving
Cyberbullying: using the internet, mobile phones or other digital technologies to harm others
What is Cyberbullying?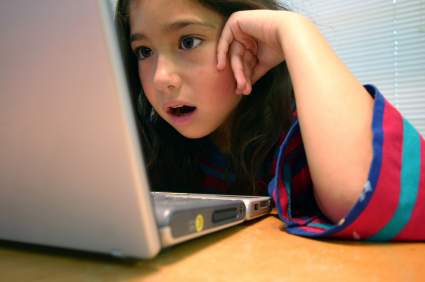 Cyberbullying can be defined as:
Willful and repeated harm inflicted through the use of computers, cell phones, and other electronic devices (Hinduja & Patchin, 2008)
Bullying through email, instant messaging, chat room exchanges, web site posts, or digital messages or images sent to a cell phone or PDA (Kowalski et al, 2008)
Bullying through electronic expression (Texas Education Code Section 37.0832)
Use of any electronic communication device to engage in bullying or intimidation (Texas Education Code 37.218)
Examples of Cyberbullying
Insulting, harassing, humiliating, embarrassing, threatening wall posts, emails, IMs, texts
Slam pages via profile, blog site, YouTube, etc.
Picture placed on voting site without permission
Profile on anonymous response site
Fake profiles used for humiliation (may be a violation of Texas Penal Code Section 33.07, a possible third degree felony)
Fake profiles for fake relationship
Digital correspondence nurturing "fake" friendship, then "turn & burn"
"Trolling" - provoking others into desired emotional response (push buttons)
"Flaming" - "subtle" trolling that induces emotionally intense convo (gaming)
What is Harassment?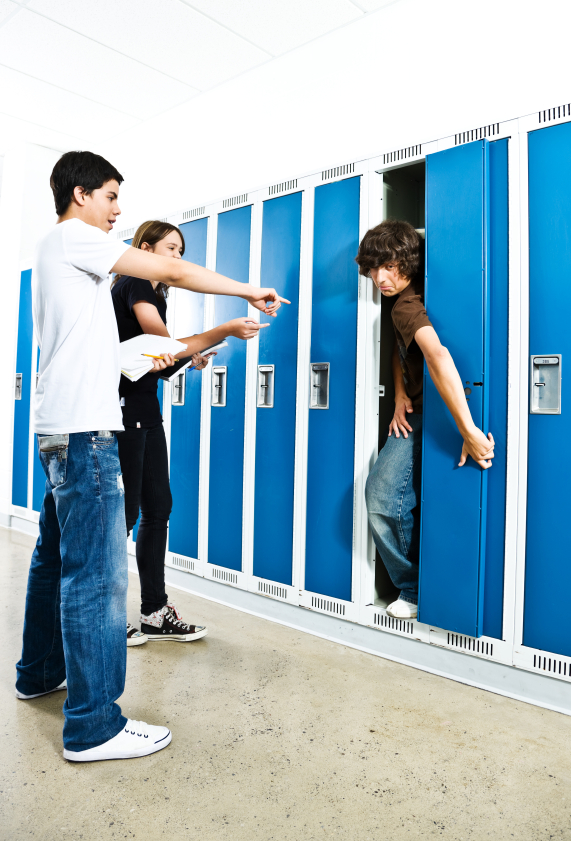 Harassment means "threatening to cause harm or bodily injury to another student, engaging in sexually intimidating conduct, causing physical damage to the property of another student, subjecting another student to physical confinement or restraint, or maliciously taking any action that substantially harms another student's physical or emotional health or safety." (Texas Education Code 37.001) Like bullying, harassment is prohibited under Texas law (Texas Penal Code Section 42.07), and schools are required to create and enforce policies that protect students from it.
Examples of Harassment
Telling someone that you are going to beat them up
Unwanted groping, hugging, kissing; using vulgar or sexually provocative language
Knocking tray of food over in cafeteria; spitting in food, etc.
Shutting someone in a locker
Driving dangerously on purpose to frighten other people in the vehicle