Maintaining School-Community Partnerships Over the Summer Break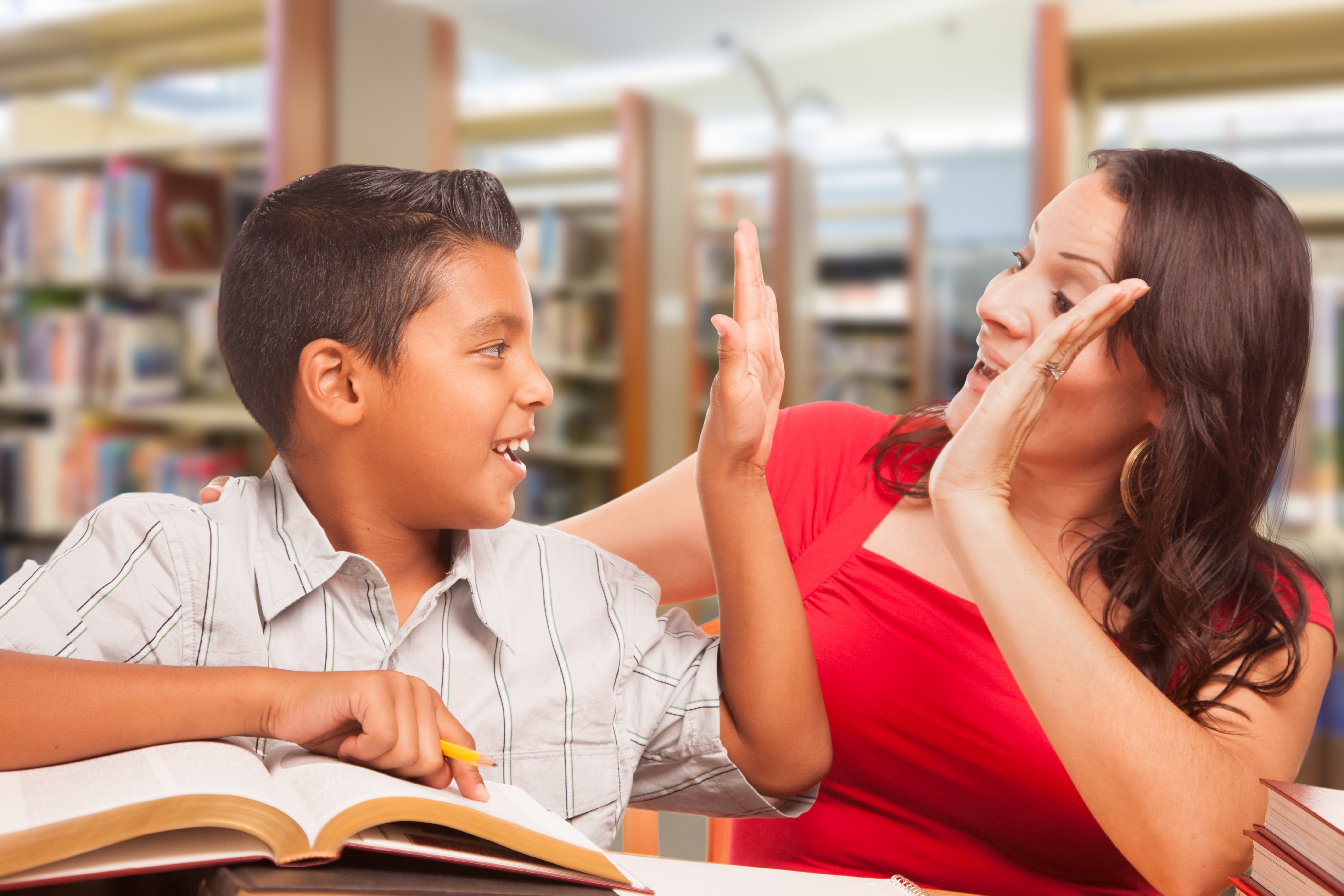 We know that positive parent and community relationships support school safety, but the long summer break can pose challenges to maintaining those key relationships.1 One way to maintain the connection with your school's families over the vacation season is to offer valuable resources that will help them support their children's school success.2
Below are some ideas drawn from recent efforts around the nation that will help keep students and families connected to their schools and engaged in learning:
Find print-or-send ready PDFs that offer great tips to caregivers about supporting summer learning in both Spanish and English. You can find more handouts at www.readingrockets.org. Summer Reading Tips for Parents (English) Summer Reading Tips for Parents (Spanish)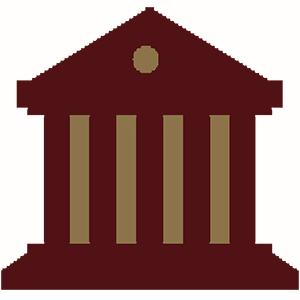 Partner with your local library. Make sure each student has a library card and that every family receives information about summer library programs.3 Invite students to bring a personal electronic device to school and help them connect with the library's e-book and audiobook platforms to help minimize technology frustrations and gaps.4
"...positive parent and community relationships support school safety..."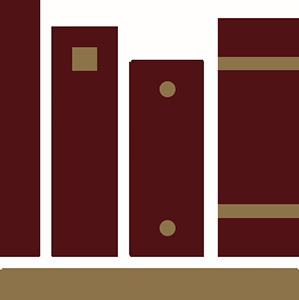 Keep books in students' hands. Open your school library to students and families.5 Extend loan periods and consider being available outside of normal school/work hours.6 For inspiration see this list of ideas from School Library Journal.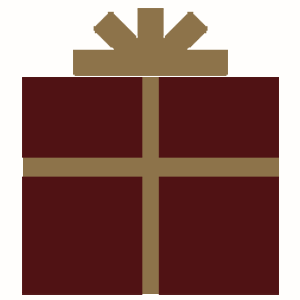 Make gifts of materials that will help students keep learning all summer. As an intervention, giving struggling readers books of their choosing to keep has a very positive impact on summer learning retention, and is far less expensive than more costly programming.7 One ambitious school program with positive results in engaging parents gave families crafting materials and project ideas for use throughout the vacation.8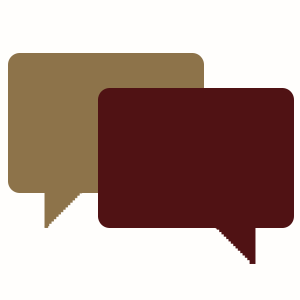 Keep in contact through text messaging. Some schools have successfully experimented with using their messaging platforms to send parents "pro tips" in real time about local resources they can tap into (i.e., free museum admission days) and easy ideas for at home learning.7 In the boxes below you can find a summer's worth of weekly safety-related texts ready to send to families in English and Spanish. The messages have been culled from the School Safety Center's online resources and are ready for your use.
Weekly Texts - English: • E-cigarettes change the brain like any other tobacco product. Vaping does not offer a safe or healthy alternative to smoking. • Nicotine, no matter the delivery system, makes depression and anxiety worse according to the National Institutes of Health. • When the temperature is 80°F outside, it only takes 20 minutes for the temperature inside a car to reach nearly 120°F. • Positive family experiences help children and teens bounce back from stress and problems. Even little things add up! • Talk to your child about how they protect their personal information online. https://learnsafe.com/protecting-your-childs-personal-information-online/ • Stay hydrated in the heat! Water is best. Drink water 30 minutes before, during, and after outdoor activities. • This is a good day to check that all your prescription drugs are stored securely and that outdated medicines are properly disposed of. • Alcohol use by movie and TV characters on screen offers a great chance to start a family discussion about alcohol use. https://www.samhsa.gov/underage-drinking • Encourage kids to be upstanders by actively and peacefully responding to unhealthy and unsafe situations. • Take extra care when spending time in the great outdoors in the summer. Proper clothing, closed-toe shoes, and bug spray will help prevent poisonous bites. • Don't forget sunscreen! Most sun damage occurs in childhood and everyone is at risk. Apply sunscreen early and reapply often. • Pass it forward! Instill habits of kindness through volunteering, helping a neighbor, or lending a hand to a stranger in need.
Weekly Texts - Spanish: • El cigarro electrónico produce cambios en el cerebro como cualquier otro producto proveniente del tabaco. Utilizar un cigarro electrónico no es saludable o seguro para los que fuman. • En cualquier presentación, la nicotina empeora los estados depresivos y los de ansiedad según los Institutos Nacionales de la Salud (National Institutes of Health, NIH) • Cuando la temperatura afuera es de 80°F, en 20 minutos la temperatura llegará a aproximadamente 120°F dentro de un carro. • Las experiencias positivas familiares ayudan a los niños y adolescentes a recuperarse del estrés y de los problemas. ¡Las pequeñas cosas hacen la diferencia! • Hable con su hijo de cómo puede proteger su información personal en línea o sitios web.https://learnsafe.com/protecting-your-childs-personal-information-online/ • ¡Manténgase hidratado cuando hace calor! El agua es la mejor opción, bébala 30 minutos antes, durante y después de cualquier actividad al aire libre. • Este es un buen día para revisar que todas sus medicinas estén almacenadas correctamente y deseche debidamente aquellas que ya vencieron. • El consumo de alcohol por parte de los personajes de películas y de la televisión ofrece una gran oportunidad para comenzar a hablar en familia sobre el consumo del mismo. https://www.samhsa.gov/underage-drinking • Aliente a los niños a ser personas íntegras al responder de forma activa y pacífica a situaciones negativas y peligrosas. • Tenga un cuidado extra cuando pase el tiempo en grandes actividades al aire libre en verano. Tener la ropa adecuada, también usar zapatos cerrados y utilizar repelente de insectos ayudarán a prevenir picadas venenosas. • ¡No olvide el protector solar! La mayoría del daño que causa el sol sucede en la infancia y todos están en riesgo por igual. Aplique el protector solar en la mañana y repita durante el día. • ¡Dé un paso hacia adelante! Enseñe hábitos de amabilidad a través del voluntariado, ayude a un vecino, o dé una mano a un desconocido que lo necesite.
We'd love to hear from you about how you keep your school community connected through the summer. Send your ideas to us at txssc@txstate.edu and we will post them on our Facebook, Twitter, and Instagram accounts.
References
1. Nation, M., Splett, J. W., Voight, A., & Weist, M. (2019). School—community collaborations to promote school safety. In M. J. Mayer & S. R. Jimerson (Eds.), School safety and violence prevention: Science, practice, policy. (pp. 273–296). Washington, DC: American Psychological Association. https://doi.org/10.1037/0000106-012
2. Kyzar, K., & Jimerson, J. B. (2018). Bridging the school-home divide in the middle grades: A process for strengthening school-family partnerships. Middle School Journal, 49(1), 13–23. https://doi.org/10.1080/00940771.2018.1399331
3. Maxwell, D. J. (1999). Forging partnerships: Schools, school libraries, and communities. Teacher Education Quarterly, 26(4), 99.
4. Felvégi, E., & Matthew, K. (2012). eBooks and literacy in K–12 schools. Computers in the Schools, 29(1/2), 40–52. https://doi.org/10.1080/07380569.2012.651421
5. Slates, S. L., Alexander, K. L., Entwisle, D. R., & Olson, L. S. (2012). Counteracting summer slide: Social capital resources within socioeconomically disadvantaged families. Journal of Education for Students Placed at Risk, 17(3), 165-185.
6. Vale, C., Weaven, M., Davies. A., Hooley, N. Davidson, K., & Loton, D. (2013). Growth in literacy and numeracy achievement: Evidence and explanations of a summer slowdown in low socio-economic schools. Australian Educational Researcher, 40, 1-25.
7. Kraft, M. A., & Montinussbaum, M. (2017, November). Can schools enable parents to prevent summer learning loss? A text-messaging field experiment to promote literacy skills. The annals of the American academy of political and social science, 674, 85-112.
8. Parker, L., & Reid, C. (2017). A case study of elementary school parents as agents for summer reading gain: Fostering a summer leap and holding steady. School Community Journal, 27(1), 307-327.