Digital Threat Assessment Workshops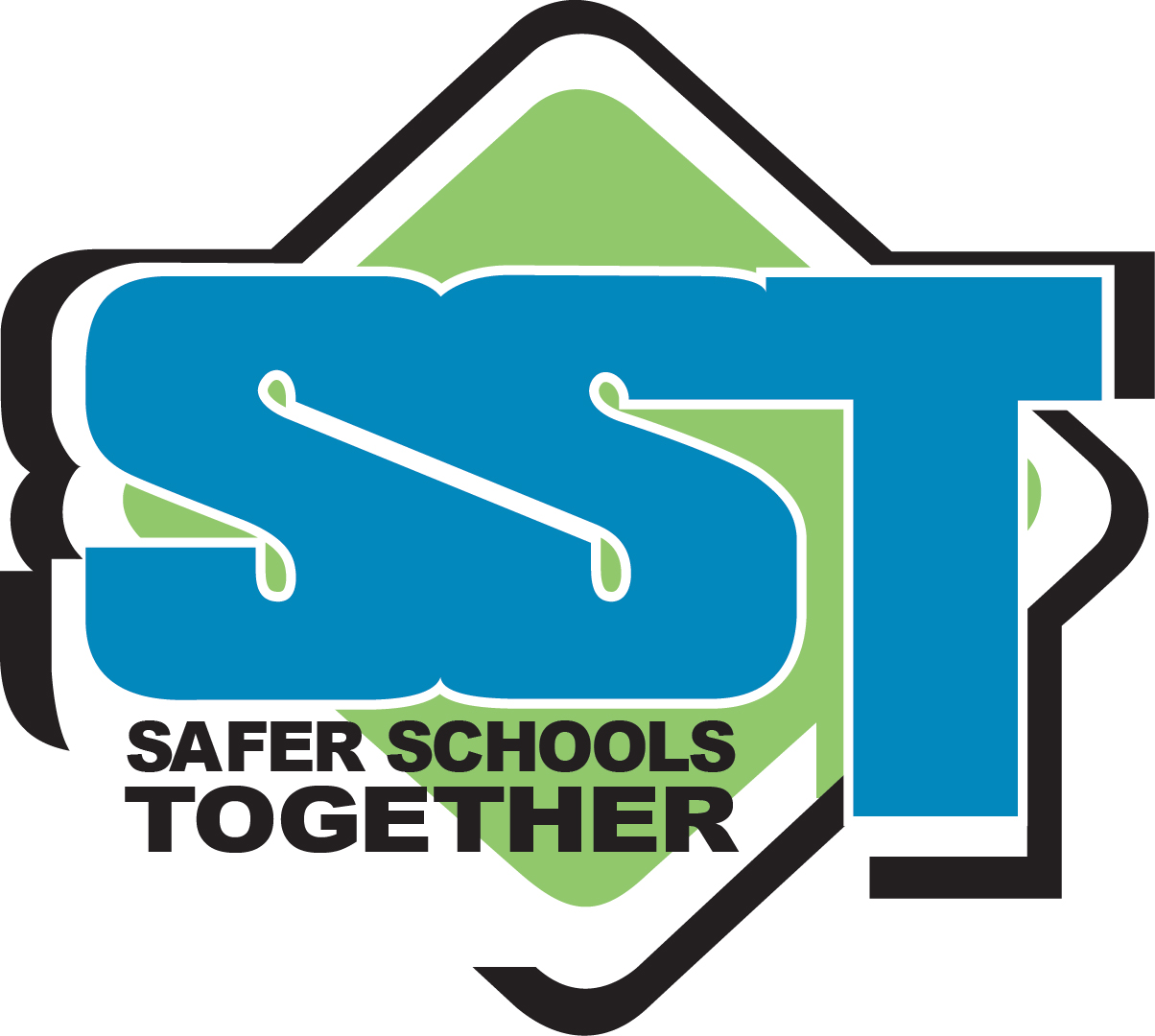 Digital Threat Assessment was developed through the need to keep pace with the ever-evolving technology challenges that face our students currently. Successful Violence Threat Risk Assessment can only occur if we have a solid understanding of all data needed to appropriately assess an individuals' potential for violence. An overall assessment of risk cannot be determined without looking at social media and online activity. It is imperative to understand the tools and methods available to identify online threat related behavior. To support this effort, the Texas School Safety Center, in collaboration with Safer Schools Together (SST), hosted two no cost Digital Threat Assessment one-day workshops from May 2 - 3, 2019.
For more information about this workshop, please contact Cynthia J. Arredondo at cj19@txstate.edu or (512) 245-3908.