Digital Threat Assessment Workshops
Digital Threat Assessment was developed through the need to keep pace with the ever-evolving technology challenges that face our students currently. Successful Violence Threat Risk Assessment can only occur if we have a solid understanding of all data needed to appropriately assess an individuals' potential for violence. An overall assessment of risk cannot be determined without looking at social media and online activity. It is imperative to understand the tools and methods available to identify online threat related behavior.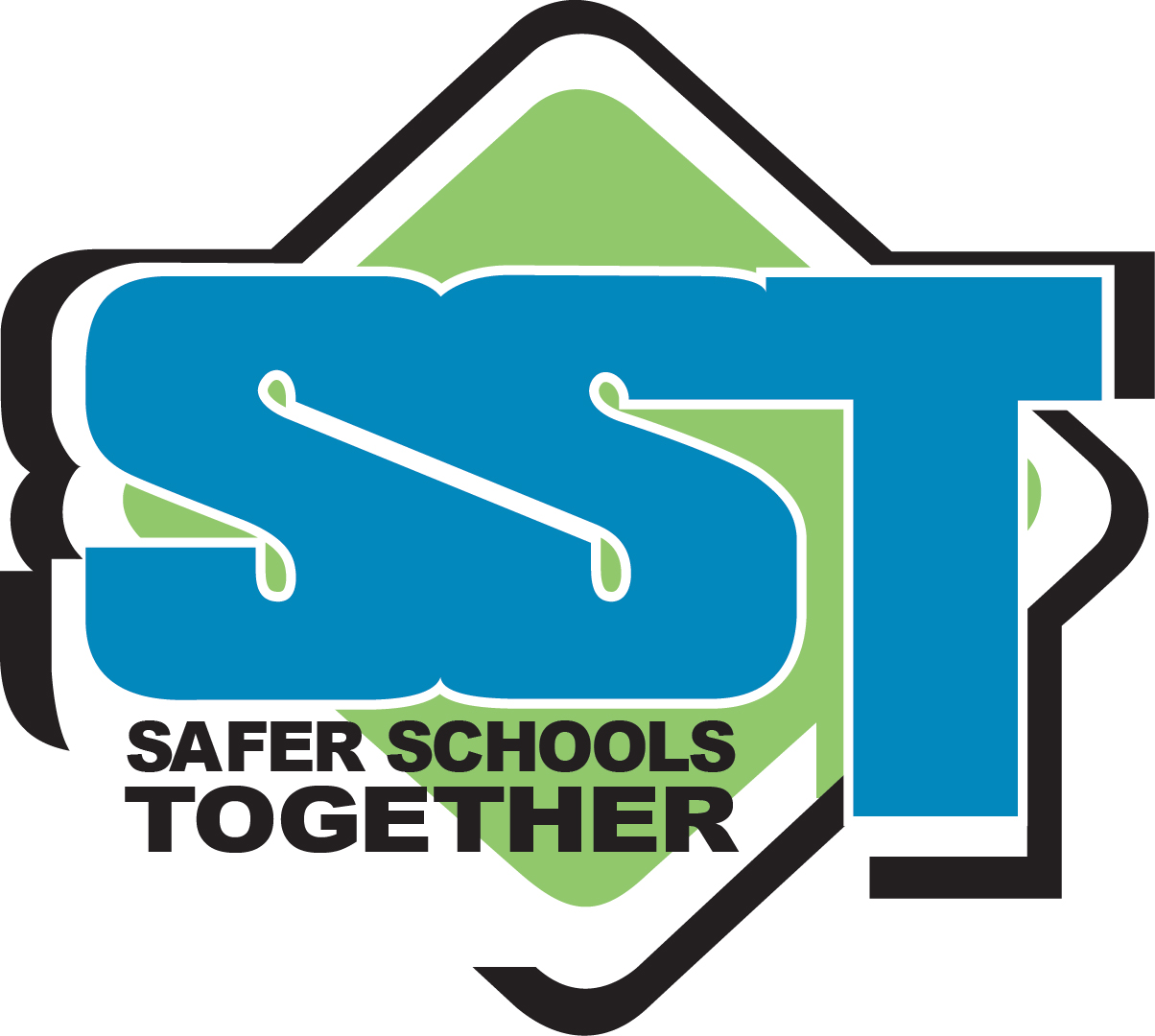 To support this effort, the Texas School Safety Center, in collaboration with Safer Schools Together (SST), will be hosting no cost Digital Threat Assessment one-day workshops. Real life case examples will be used from subject matter expert work across North America and a significant portion of the day will be spent conducting hands-on searching exercises through the most current social media sites and applications. Participants will need to bring a fully charged laptop, MacBook, Microsoft Surface or Google Chromebook in order to get the most from the hands-on portion of the training. Tablets are not compatible with some aspects of the training and searching capabilities are restricted with iPads.
Learning Outcomes
The participant will:
Digital footprint's role in risk assessment for violence potential
Use of social media for public safety and emergency management
Capturing and documenting open source social media for data collection and information gathering purposes
Procedural recommendations for law enforcement and school administration
An understanding of current social media platforms and associated risks
Locations/Dates
May 2, 2019
8:30 AM - 3:30 PM
San Marcos, Texas
Holiday Inn San Marcos
105 Bintu Drive
San Marcos, Texas
78666
*Must attend entire training to be eligible to receive six hours TCOLE Credit.
**No cost to attend course. Registration is required.
Register Now
The Holiday Inn San Marcos has provided a discounted room block for our workshop attendees.
Book Your Room
For more information about this workshop, please contact Cynthia J. Arredondo at cj19@txstate.edu or (512) 245-3908.