Bomb Threat Management Course
Bomb threats and bomb incidents have occurred in schools, but the frequency, disruption, scope, and potential devastation of explosive-related events has increased exponentially. Even more alarming, however, is the fact that schools have not kept pace in their planning and response capabilities, instead relying on outdated, ineffective, and sometimes even dangerous protocols and procedures.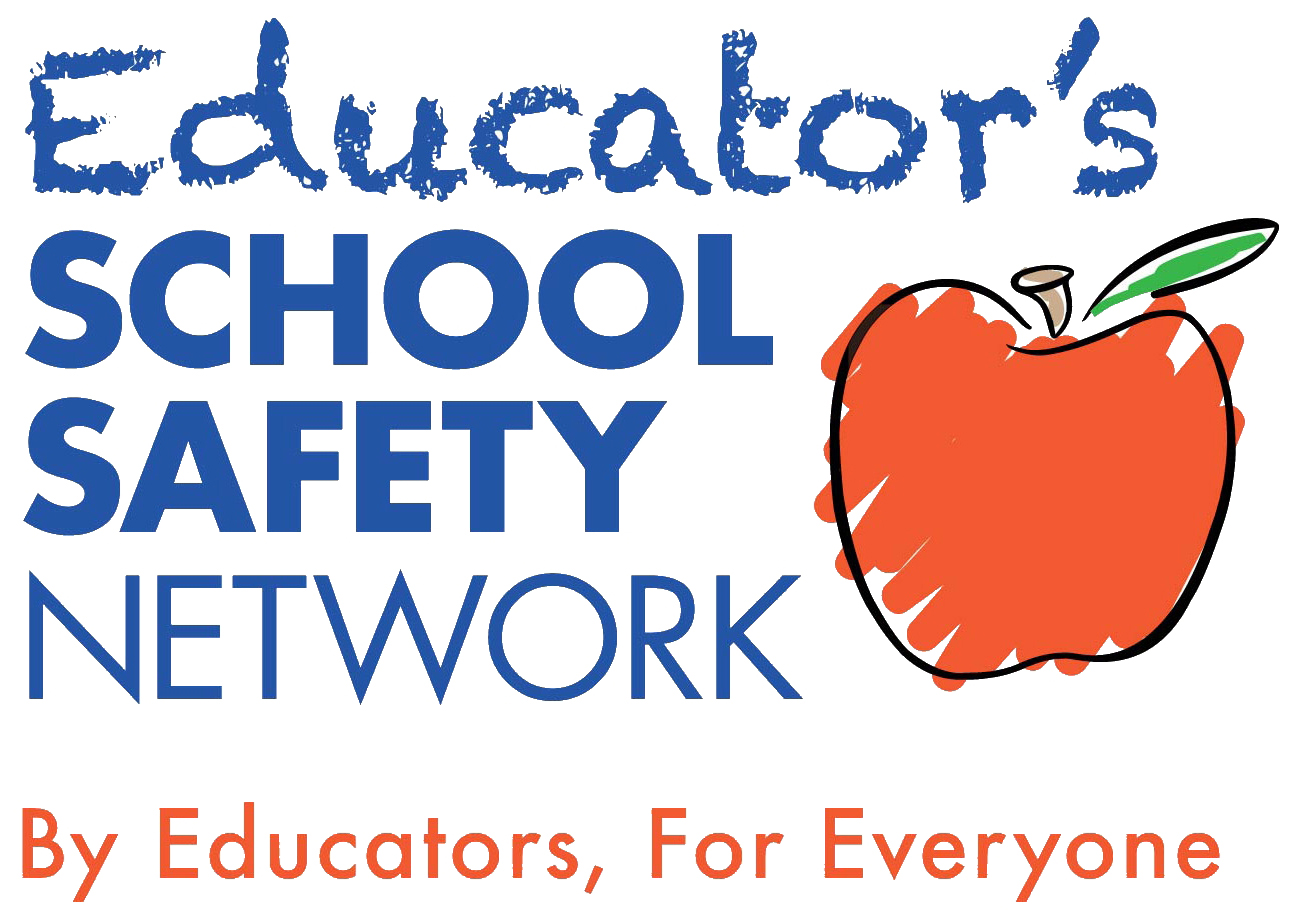 To support this effort, the Texas School Safety Center, in collaboration with the Educator's School Safety Network, hosted two Bomb Threat Management Courses on February 25 & 26, 2019. The 1-day course offered research-based evidence of the rapidly changing nature of bomb-related risks. The course focused on how to create best-practice based policies and protocols that assist school leaders in making critical decisions about preventing bomb-related incidents, evaluating threats, implementing evacuation procedures, selecting evacuation sites, and responding to detonation events.
This course did not offer training for participants to identify, detect, or handle explosive devices or materials, but rather focused on the unique planning and response activities that are required of school decision makers when responding to a bomb threat or bomb incident.
For more information about this course, please contact Cynthia J. Arredondo at cj19@txstate.edu or (512) 245-3908.